LED breakthrough promises ultra-efficient luminaires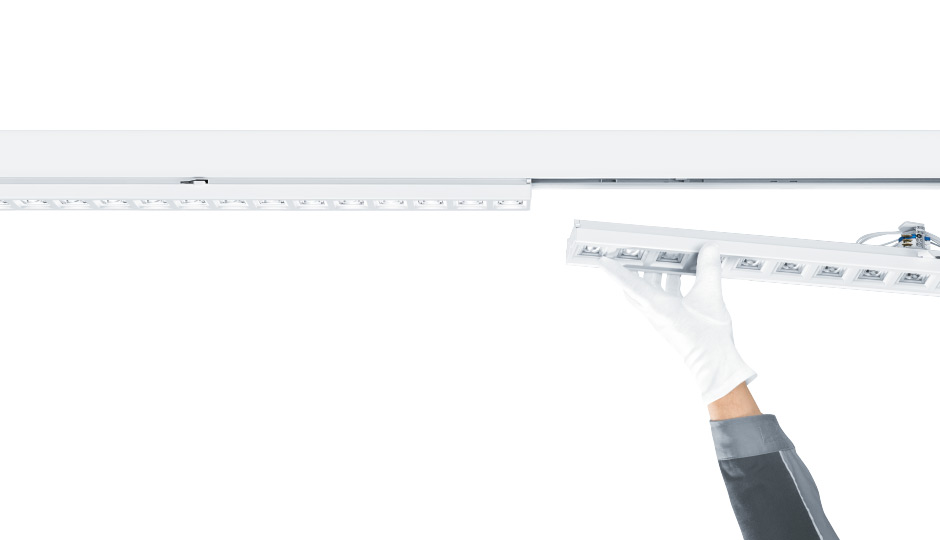 THE PROSPECT of a new generation of ultra efficient luminaires was held out today as a new technical barrier was broken.
Korean firm LG unveiled the first commercially available, stable LED to break the 220 lumens per Watt barrier.
The development is significant because the LEDs can survive the 300 degree soldering process without a degradation in performance.
It makes possible the widespread availability of light fittings with efficiencies of over 200 lm/W.
Currently the best commonly-available light fittings are around 150 lm/W.  In 2016, Veko unveiled an industrial luminaire with an efficiency of 180 luminaire lumens per Watt. The widest-selling high-efficiency fixture however is believed to be Zumtobel's Tecton which, in a colour temperature of 4000K, achieves 150 lm/W.
In lamps, the 200 lm/W barrier was broken by Philips in 2016 with its so-called 'Dubai lamp', a classic-shape source developed specially for the municipality.
In recent years, the race to achieve high lumens per Watt packages has slowed, with a widespread belief that once the psychological barrier of 100 lm/W was broken, customers would switch their focus from low energy to other aspects such as light quality and design.
LG's development is a so-called 'flip chip' LED. Flip chip LEDs are brighter and cooler than conventional LEDs and are wirelessly bonded. Compared to surface mount technology, flip chips last longer, have better quality light and dissipate heat better.
The LED is stable because the bonding between the chip and the substrate doesn't melt even at a temperature of up to 300 degrees C. According to a representative from the company, lighting manufacturers will use the product to produce premium bulbs, tubes and flat-panel lightings without sacrificing the light quality.