Lux-n-Lum is proud to support the PLDC, as a Media Partner.
Lux-n-Lum is proud to support the Professional Lighting Design Convention, PLDC – as a Media Partner.
The Convention, organized by VIA-Verlag, was created for the global lighting design market. Designers, lighting architects, researchers, universities, industry and clients use PLDC as a platform to meet, learn about the latest developments in lighting design, and discuss the future of the lighting profession.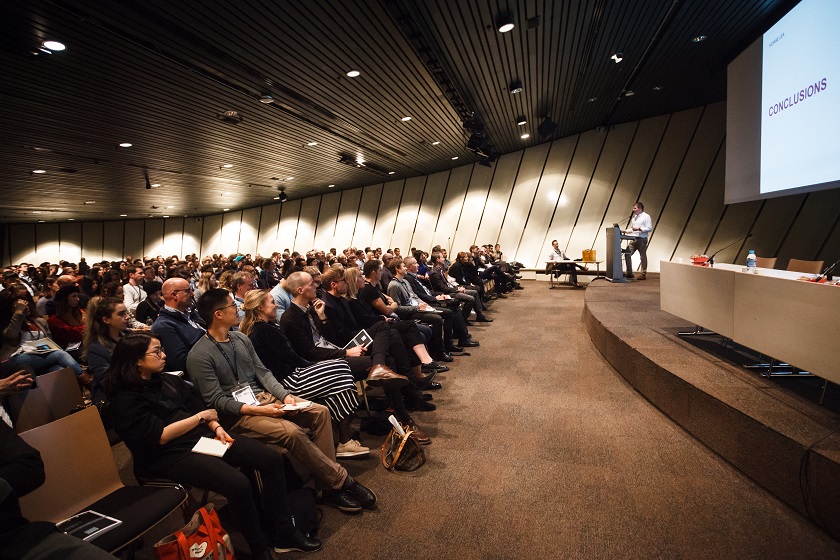 PLDC stands for high quality knowledge transfer and international networking opportunities.
PLDC will transform from a biannual event to an annual event. At the same time PLDC will reach-out and be present in Asia as well as America, in addition to existing events in Europe. PLDC 2018 will take place in Singapore in October 2018. The management has decided to stage PLDC on an annual basis – continuing in Europe as a large-scale event every two years, and moving to Asia / North America in the years in-between.
In 2019, PLDC will be held in Rotterdam/NL. In 2020, PLDC will take place in New York City/US.

The following topics have been confirmed for the next two editions of PLDC:
PLDC 2018 in Singapore (two-day conference programme)
Professional Practice issues
IoDT – Internet of Design Things
Hospitality Lighting
Experiential Environments
PLDC 2019 in Rotterdam (three-day conference programme)
Professional Practice Issues
Lighting Case Studies
Lighting Research
Fun and work – hospitality, shopping and office lighting
The motto of the 7th PLDC, scheduled for 25. – 27. October, 2018 in Singapore, will be "a smart move".
Please visit www.pld-c.com for more information.